We are building a mini-probe in a 33cl can that ejects two smaller probes and maintains a radio link with them during the flight
Follow our progress in the CanSat project and learn more about the competition, our team and our project trough the G-Mini website!

Our project is supported by Eurocircuit for the production of our Printed Circuit Boards.
G-Mini is the CanSat team from Collège Saint-Pierre Uccle participating in CanSat Belgium 2022. Here is the team working on the project. All masked and respectful of the covid security rules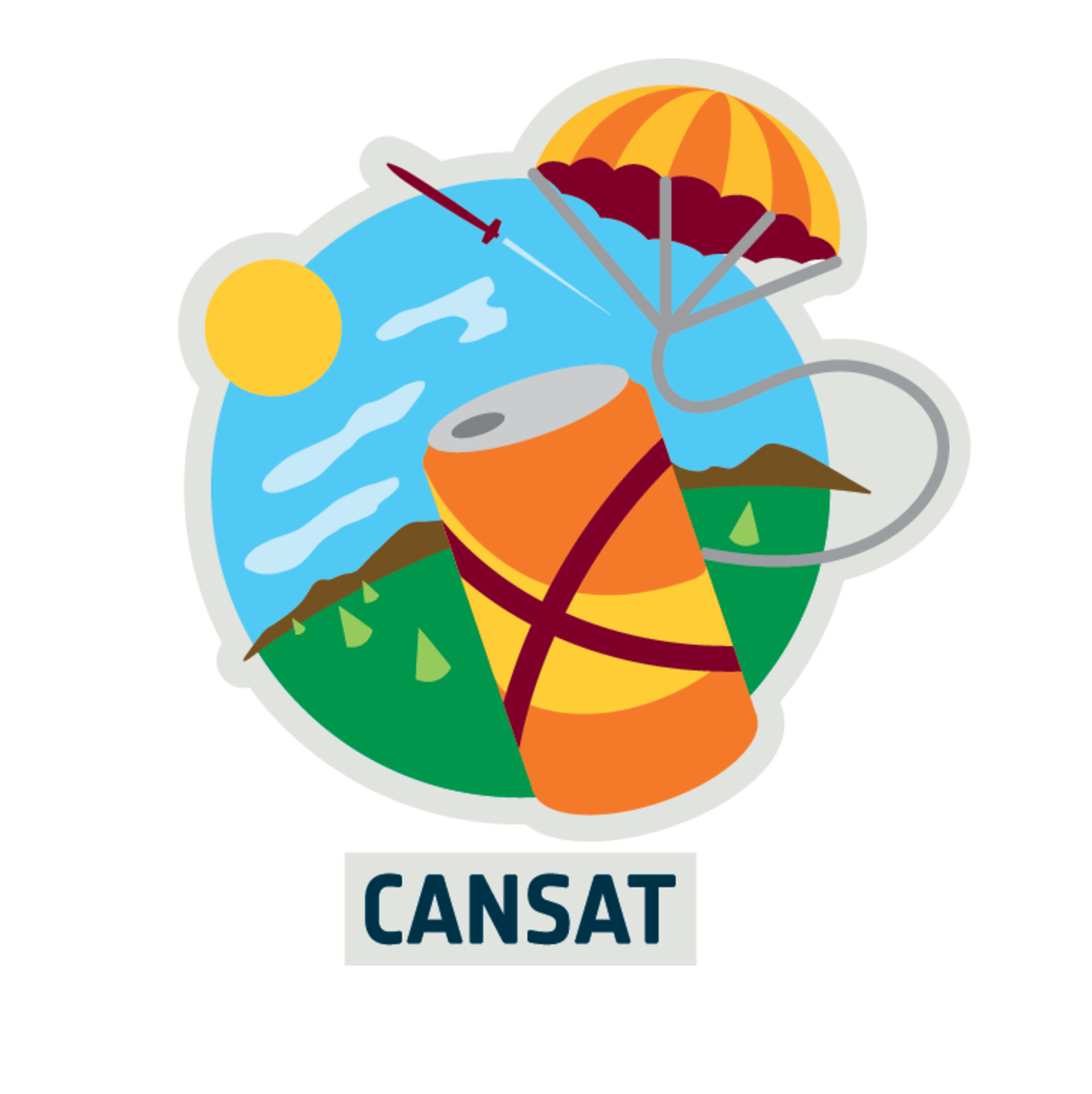 G-Mini is participating in the 2022 edition of the CanSat Belgium competition. Learn more about the competition and the organizers.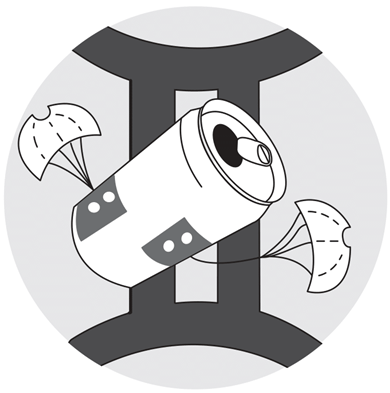 Discover our project: learn more about the specifics of the primary mission as well as the subject of our secondary mission.
Keep up to date with our team's progress through regular updates on our site.